The Best
End-to-End
Retail Solution
Integrated Online Store, Cloud Point of Sale(POS) & Cloud Warehouse Management System (WMS)
Integrated Online Store, Cloud POS & WMS
The only solution in the industry to offer end-to-end integration for online store + cloud POS & WMS
Trusted Choice for Over 20,000 Companies
Cyberbiz is already the trusted choice for over 20K companies. We offer the most feature rich platform within the industry, with each feature designed to help you increase revenue.
End-To-End Site Building Service
Cyberbiz offers a wealth of necessary resources to help you succeed. Online and offline seminars are available to our customers. Go from zero to pro in no time!
Amazing Business Results At Minimal Cost
Cyberbiz currently offers the most fully featured eCommerce platform within the industry. Leverage Cyberbiz to your advantage and enjoy unprecedented growth in business.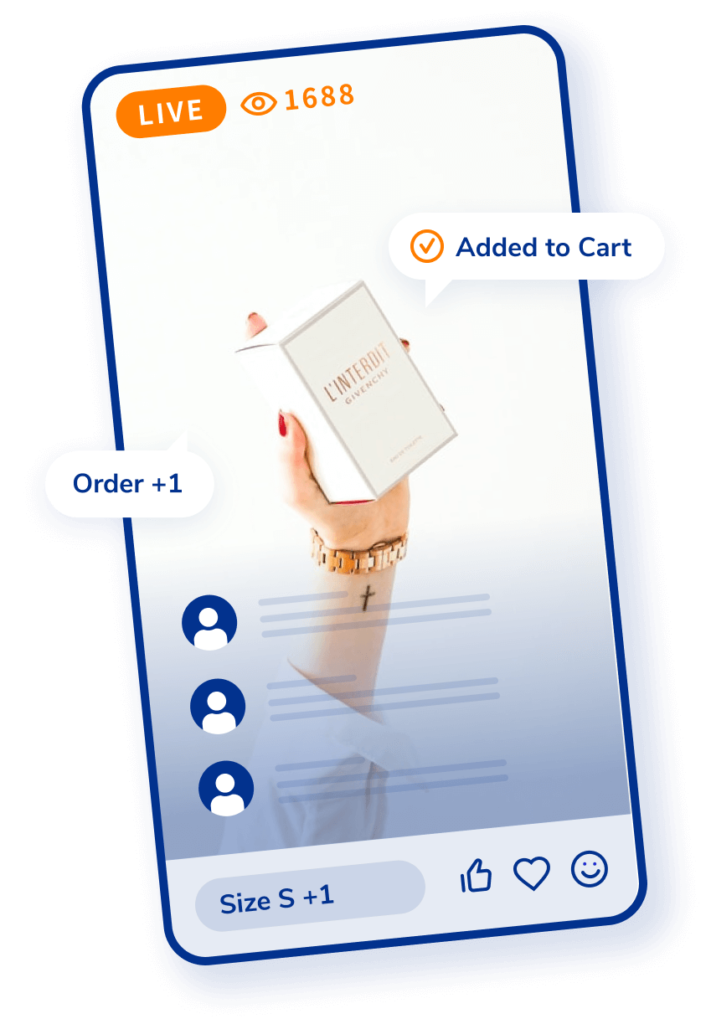 Effective Leads Generation
Without The Ad Cost
Cyberbiz eCommerce Site Builder connects to a suite of 3rd party SEO ranking and listing tools to help you boost traffic and revenue without burning money on advertising!
Streamlined Shopping Experience
Dazzling Array Of Tools
Stimulate Purchase Interest
The days of using price markdown as the sole sales tactic are over. Cyberbiz provides an arsenal of promotional tool modules to turn that "nice-to-have" consumer mindset into "must-have"! buying frenzy!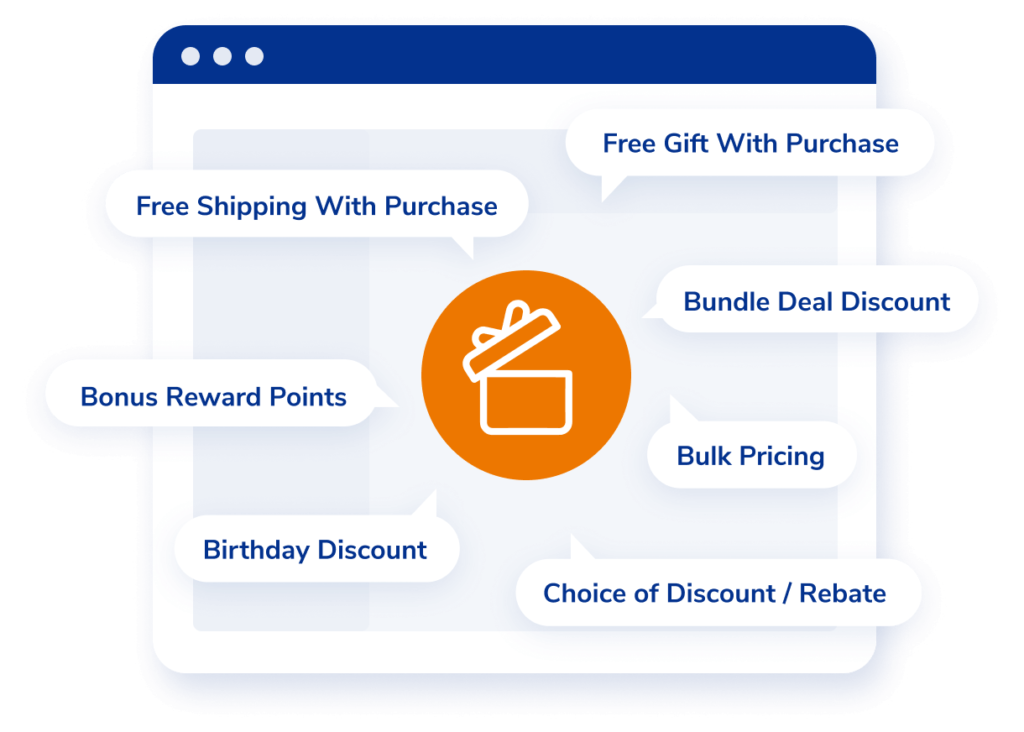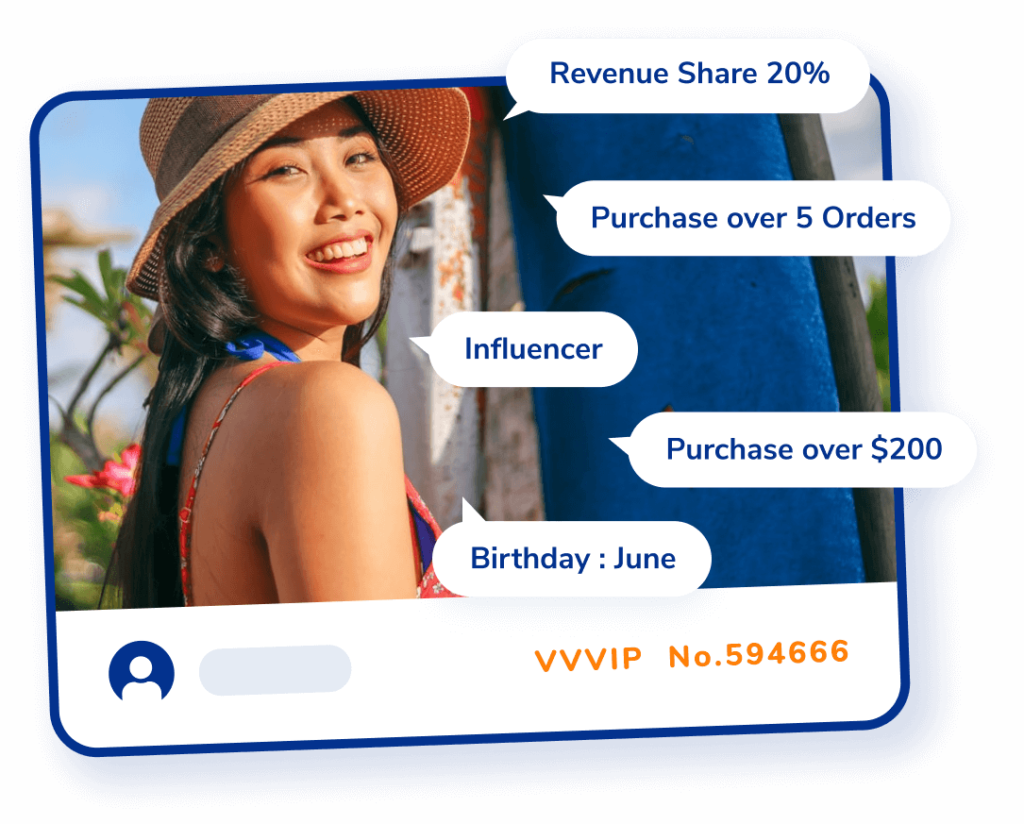 Turn Customers Into Fans
Create Brand Loyalty
Customers are the most critical asset for any business. Use Cyberbiz CRM to gain insights into your customers. Cyberbiz CRM provides you with the most detailed and flexible system to group your customers. Use the insights for remarketing or consolidate with POS data from retail locations to enhance customer loyalty!
Build A Store Online That
Sells
Cyberbiz is the only service offering you 100% customizable site building tool. We are focused on your customer's shopping experience. With the most comprehensive support of payment and shipping partners plus features such as one page checkout, you can ensure the most smooth shopping experience for your customers!
The Best
End-to-End
Retail Solution
Integrated Online Store, Cloud POS & Cloud WMS
As your eCommerce grows, management becomes a real hassle. Let Cyberbiz help you with our expertise and resources. Jumpstart your revenue and grow your business!
Cloud WMS
Drastically Cut Shipping Costs
Cyberbiz Warehouse System – HoneyComb is the cloud based WMS solution which not only helps you simplify your warehouse inventory and shipping workflow, but also cheaper when compared to traditional methods. Leverage the power of cloud and save on shipping costs with Honeycomb.
Cloud POS Solution
Unify Your Stores Everywhere
Easily manage all physical retail stores as one, then unify the data between online and physical stores. Manage inventory, marketing, rewards with ease. Clear data report. Cyberbiz will reduce workload for you!
Your Success
Is Our Mission
The Most Comprehensive Retail Ecosystem
Cyberbiz offers a wide support for connecting to other 3rd party payment and shipping systems. With help from our partners and affiliates, take control of your eCommerce and grow your business!