The Best
End-to-End
Retail Solution
All Integrated
Online Store
Cloud Point of Sale (POS)
Cloud Warehouse Management System (WMS)
Integrated


Online Store - Cloud POS - Cloud WMS
The only solution offering completed ecosystem for your business.
Trusted


by 20,000+ Companies
More than 20,000 companies use CYBERBIZ. Our rich industry-specific features help you to win customers and gain better revenue.
Fully-Supported


Site Building Service
We'll be with you along the site building journey, providing consultant support, courses and seminars recourse.
Amazing Business Results at Minimum Cost
Our eCommerce platform is among the best in industry which offers great varieties of key features. 
Leverage CYBERBIZ for your business growth and greater profit.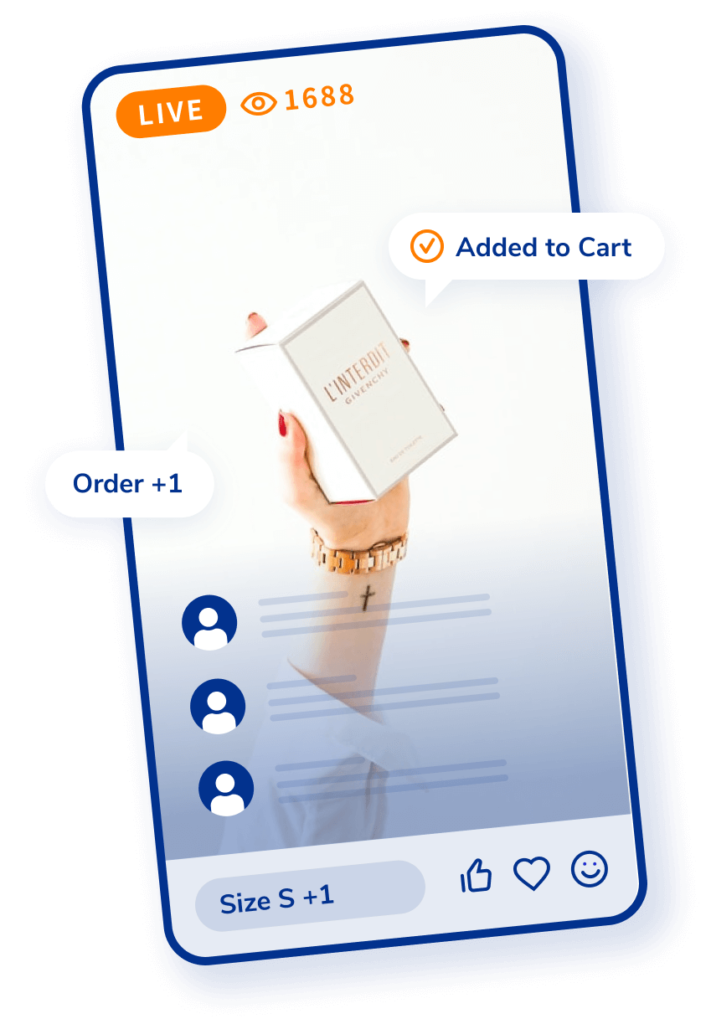 High traffic and conversion rate
Effectively Generating Lead without Ad Cost
CYBERBIZ platform employs marketing tools to help you boost traffic and revenue without burning advertising budget.
Increase per customer transaction
Numbers of Useful Tools for Stimulating Purchase
Price cutting may not be your best choice.
Employ our promotion tools to turn nice-to-have items into the must-have ones in your customer minds!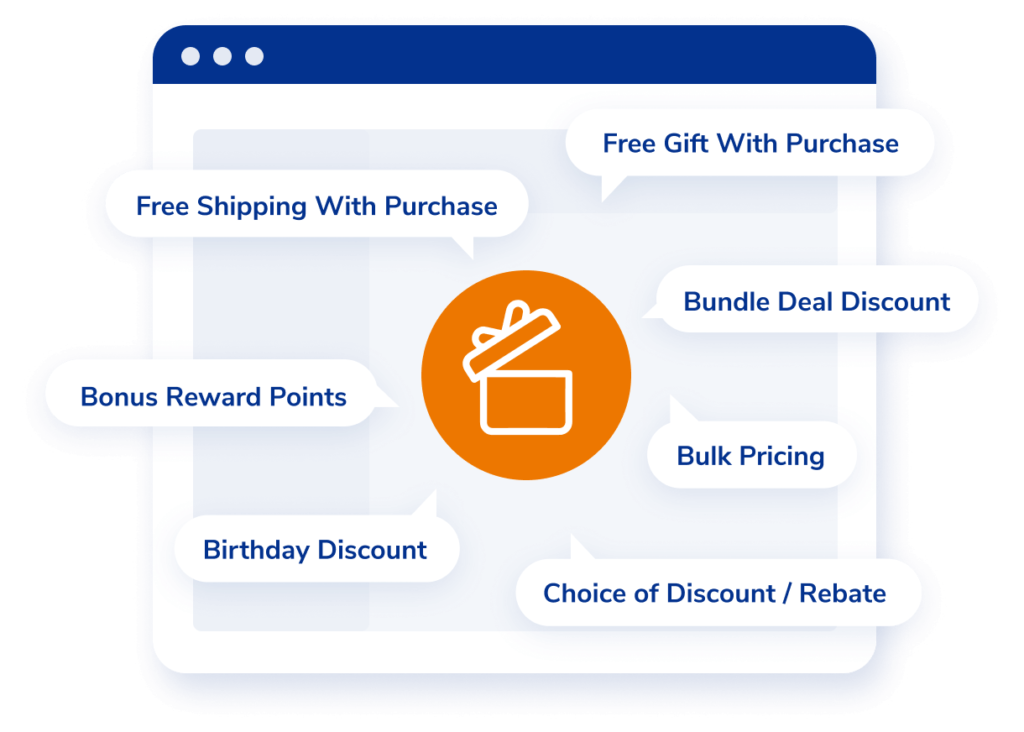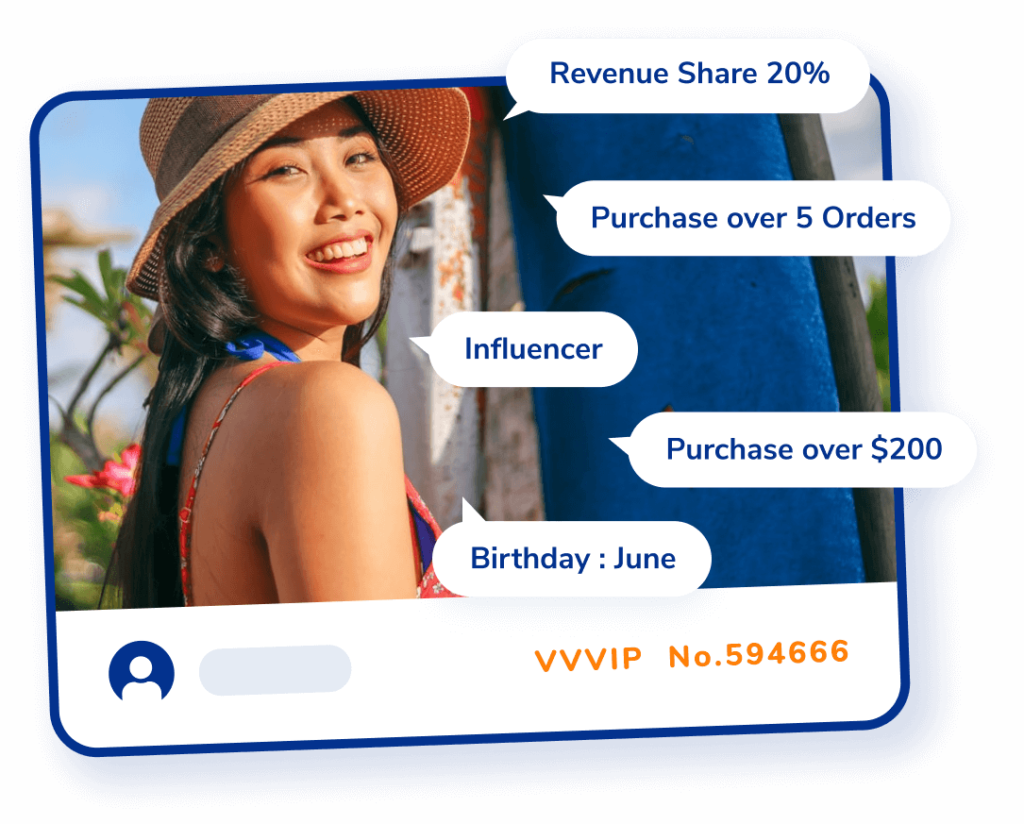 Turning Customers into Fans Creating Brand Loyalty
Customers are invaluable assets of your business. CYBERBIZ CRM helps you to gain customer insights for precise remarketing, increasing brand loyalty for both online and offline.
Build your online store with impressive user experience
With CYBERBIZ highly-customizable tool, we provide service to tailor seamless shopping experience for your customers. Streamlined payment and shipping process ensures least effort and increases user experience.
The Best
End-to-End
Retail Solution
Integrated Online Store, Cloud POS & Cloud WMS
As your eCommerce grows, management becomes a real hassle. Let Cyberbiz help you with our expertise and resources. Jumpstart your revenue and grow your business!
Cloud WMS
Drastically Cut Fulfilment Cost
CYBERBIZ cloud Warehouse Management System (WMS), HoneyComb, not only helps to simplify warehouse inventory and shipping workflow, but also achieves low operation cost compared with traditional methods.
Cloud POS
Unify Your Stores Everywhere
Simply manage all of your physical stores on one screen. All-store data will help you to manage inventory efficiently. In addition, our platform can help you to integrated online and offline data enhancing OMO marketing and service.
Your Success Is Our Mission
The Most Comprehensive Retail Ecosystem
CYBERBIZ platform fully integrates marketing tools, payment and fulfillment services, streamlining your operation and delivering impressive user experience.