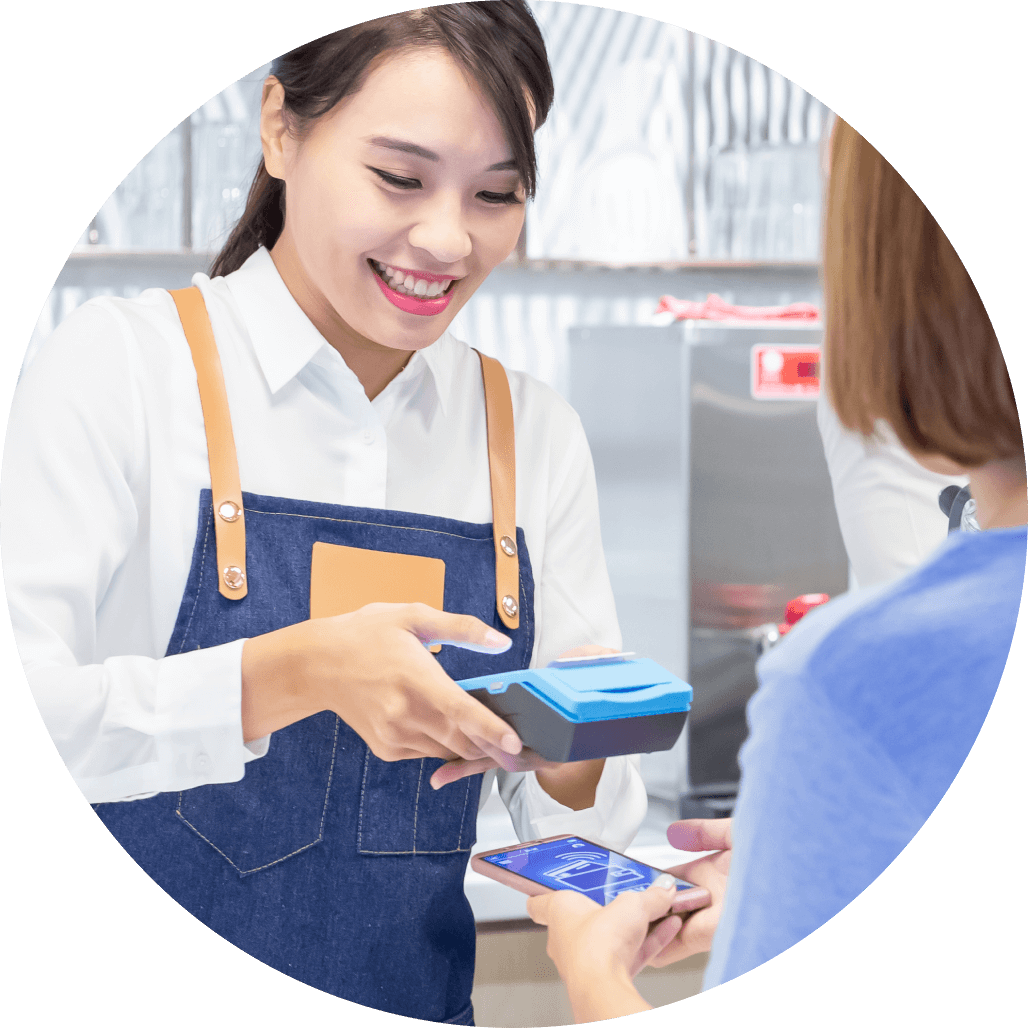 Cloud based POS Integration
Pool customer bases between online and physical retail stores
Unified Online & Physical Store Data
Smart POS seamlessly combines online & physical location database to build a perfect membership database for you. Always have the most accurate customer information for precise marketing, bonus, discount settings so you don't miss a sale, online or in-store.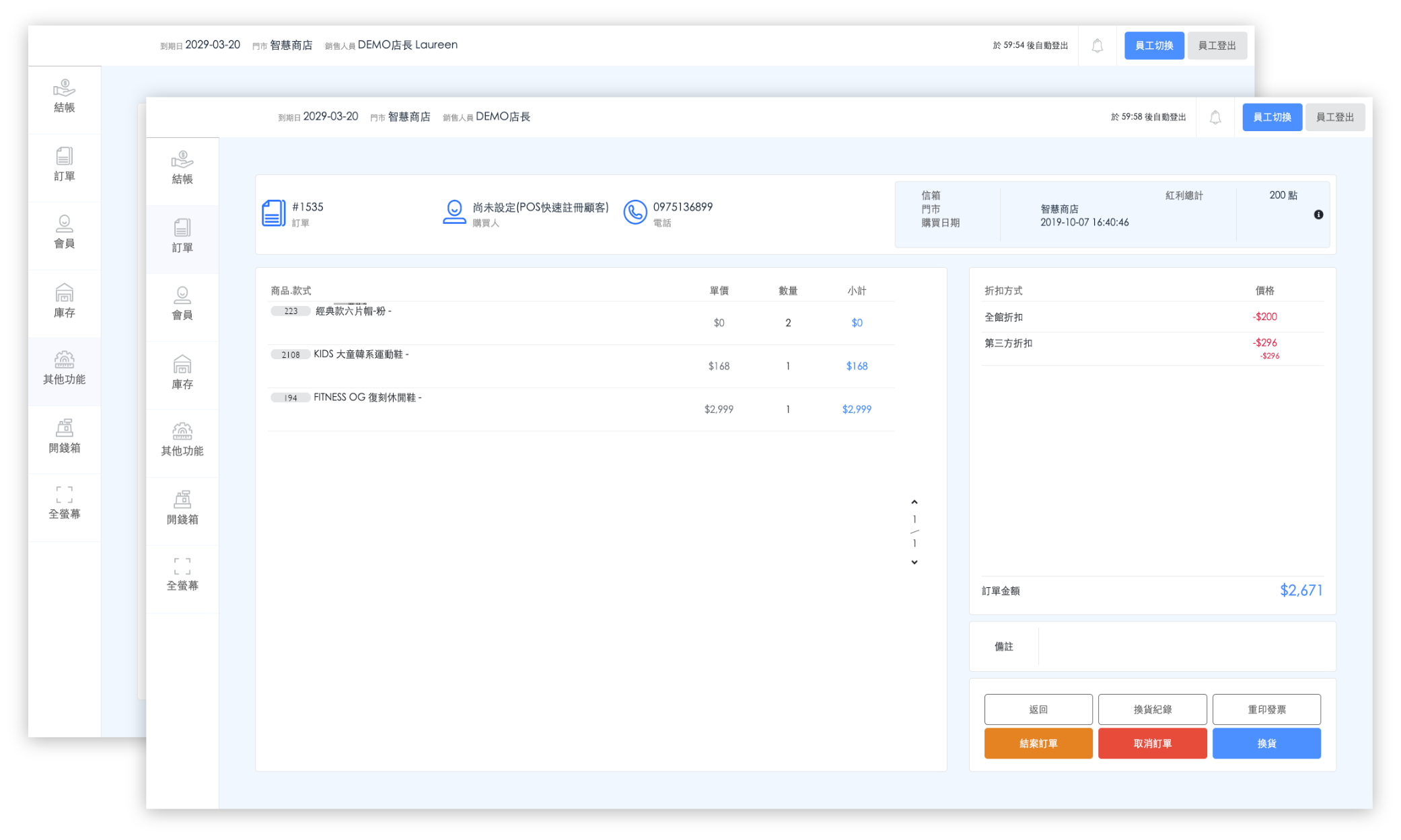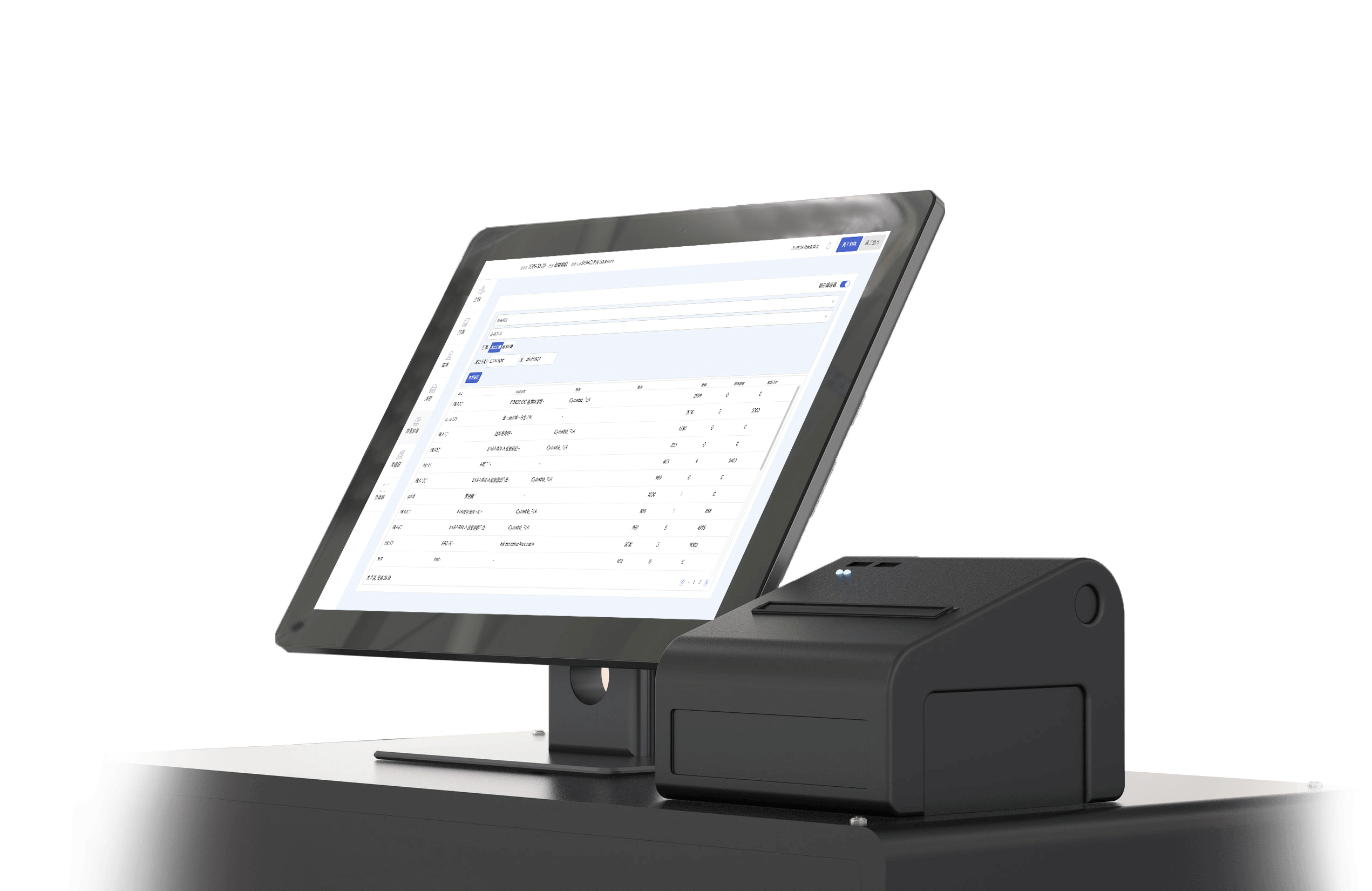 Diverse Checkout Payment Options
Connects to barcode scanners, credit card machines, and printers. Pay with cash, credit card, or e-payment of your choice! Have invoice and purchase details listed at once, increases revenue goal. Even offline transactions will count towards your revenue goal!
Simple inventory management
Real-time inventory check across multiple branch locations. handle inventory and stock transfer with ease. Manage staff schedule with POS, dramatically lowers your operation cost!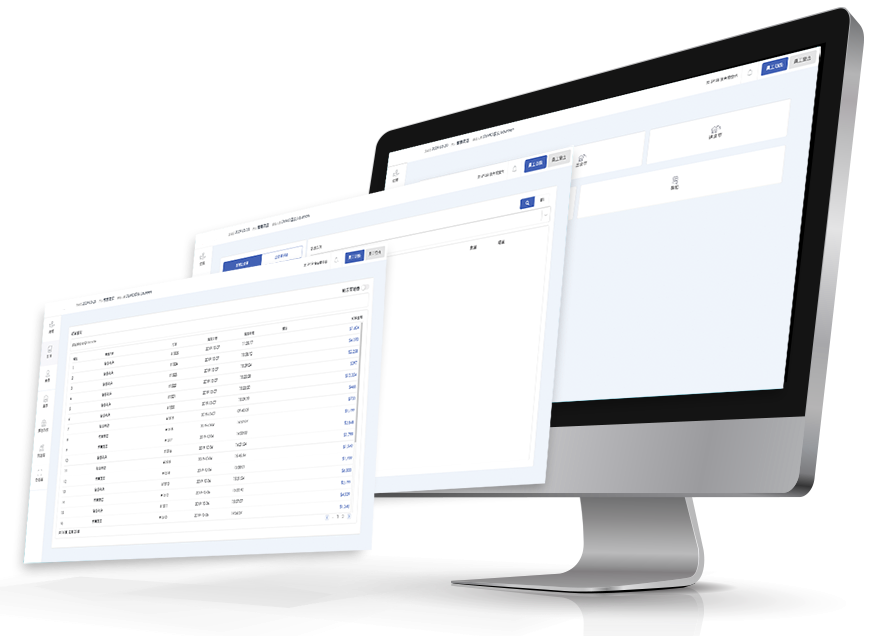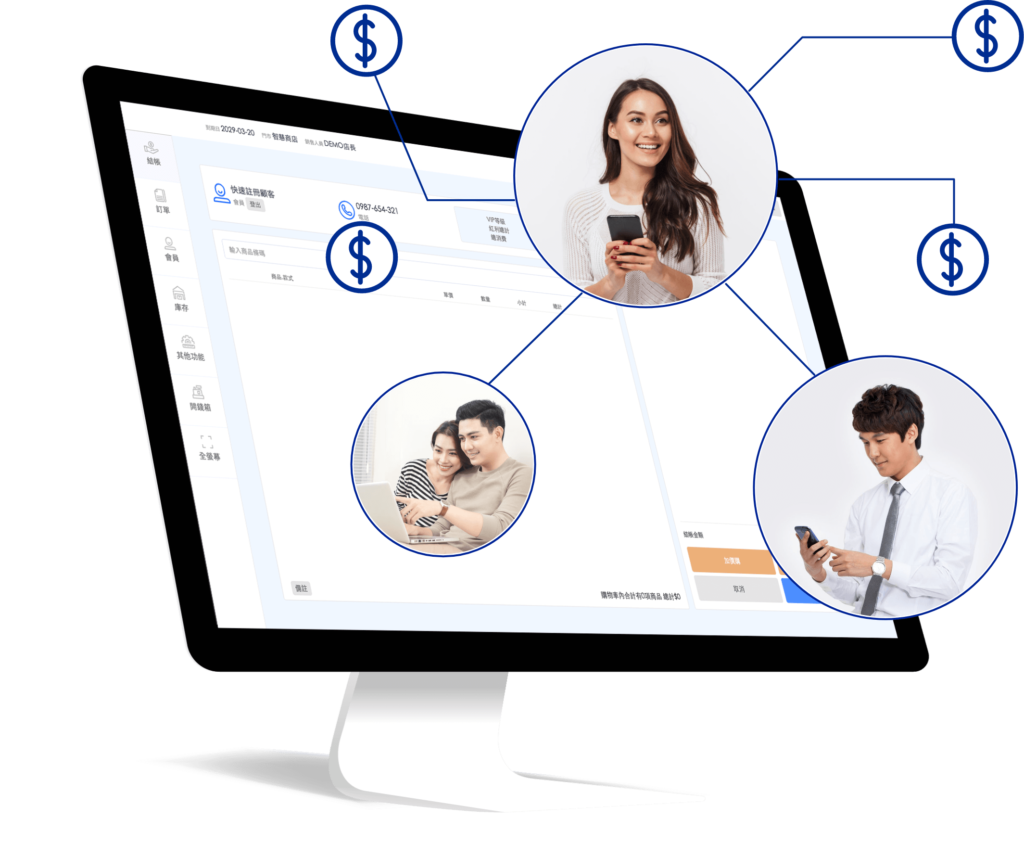 Flexible Revenue Share Mechanism
Not sure which influencer gives the best results? How about asking employees to open web accounts for customers but have lackluster results?
Smart Store x Internet Technology
Making Data-Based Retail A Reality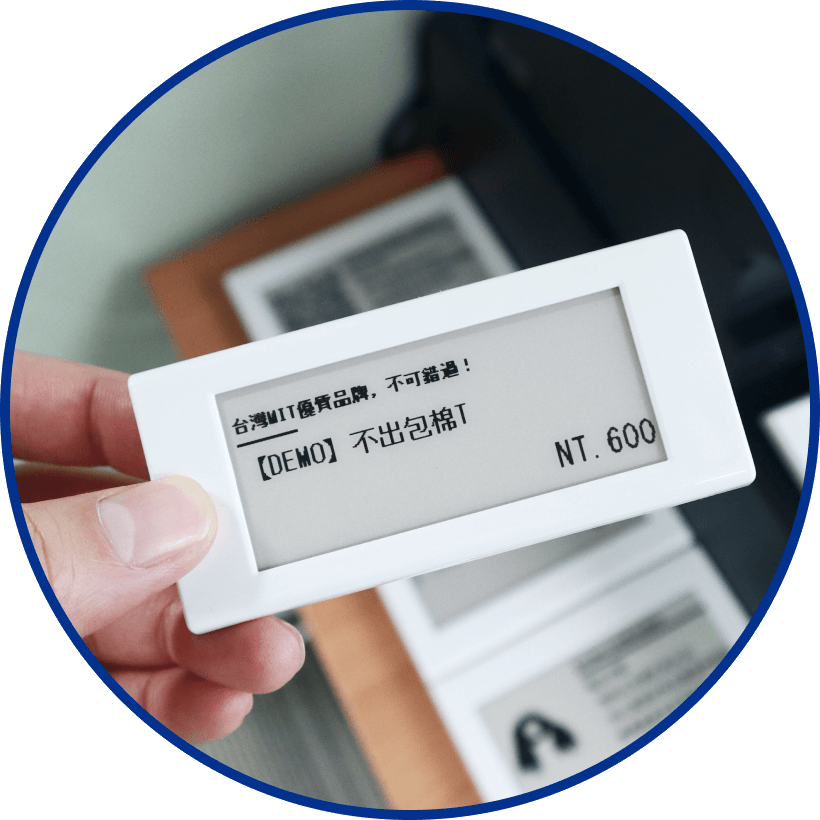 E-tags
Instantly update merchandise status through the cloud, saving you operational cost. Use any smartphone to scan barcodes from the website to order, open up purchasing opportunities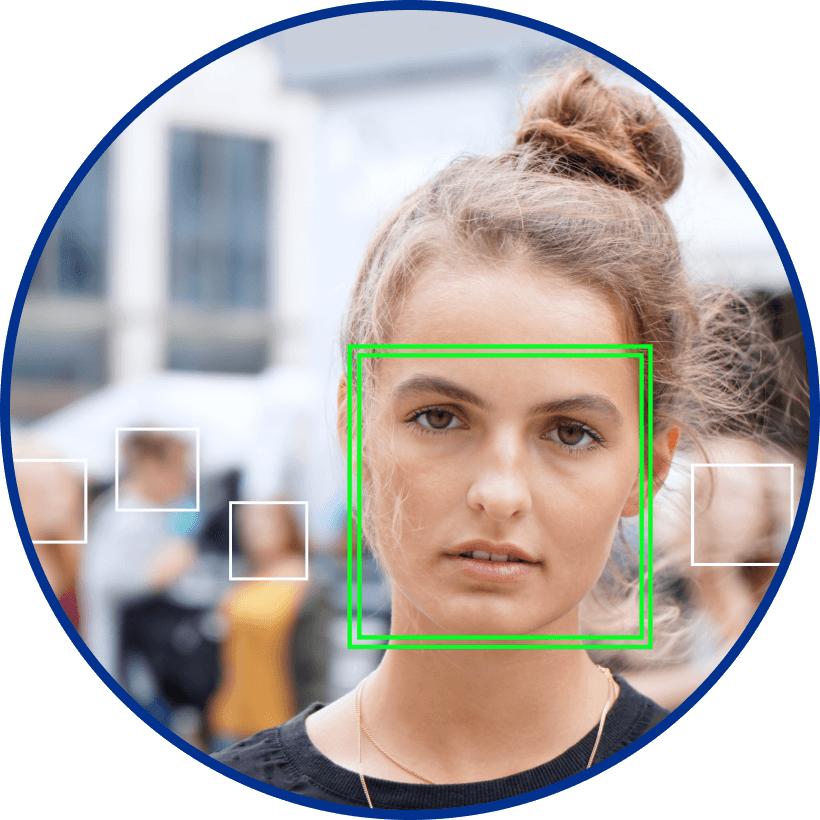 AI Foot Traffic Detection
Use AI technology to monitor the gender and age of customers in the physical stores to better analyze and get a real picture of your customer to increase conversion.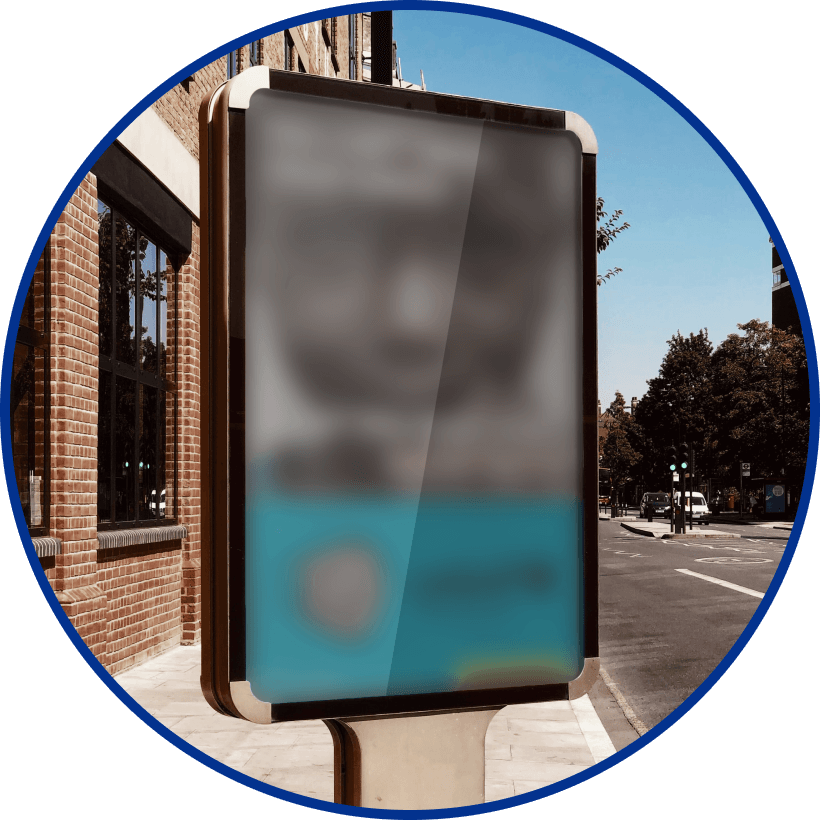 E-Bulletin Banner
Precisely targeted ads to raise the effectiveness of advertising. Edit the ad content in cloud to instantly reflect any changes in marketing decisions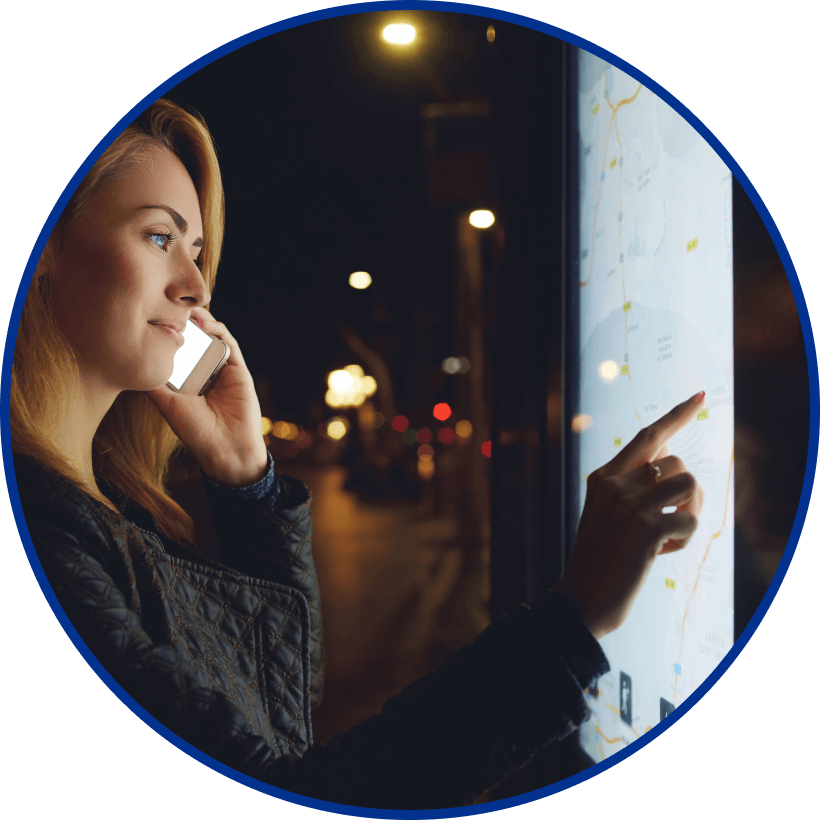 NFC Interaction
Consumers can quickly query product information through NFC to create an seamless self-checkout shopping experience.