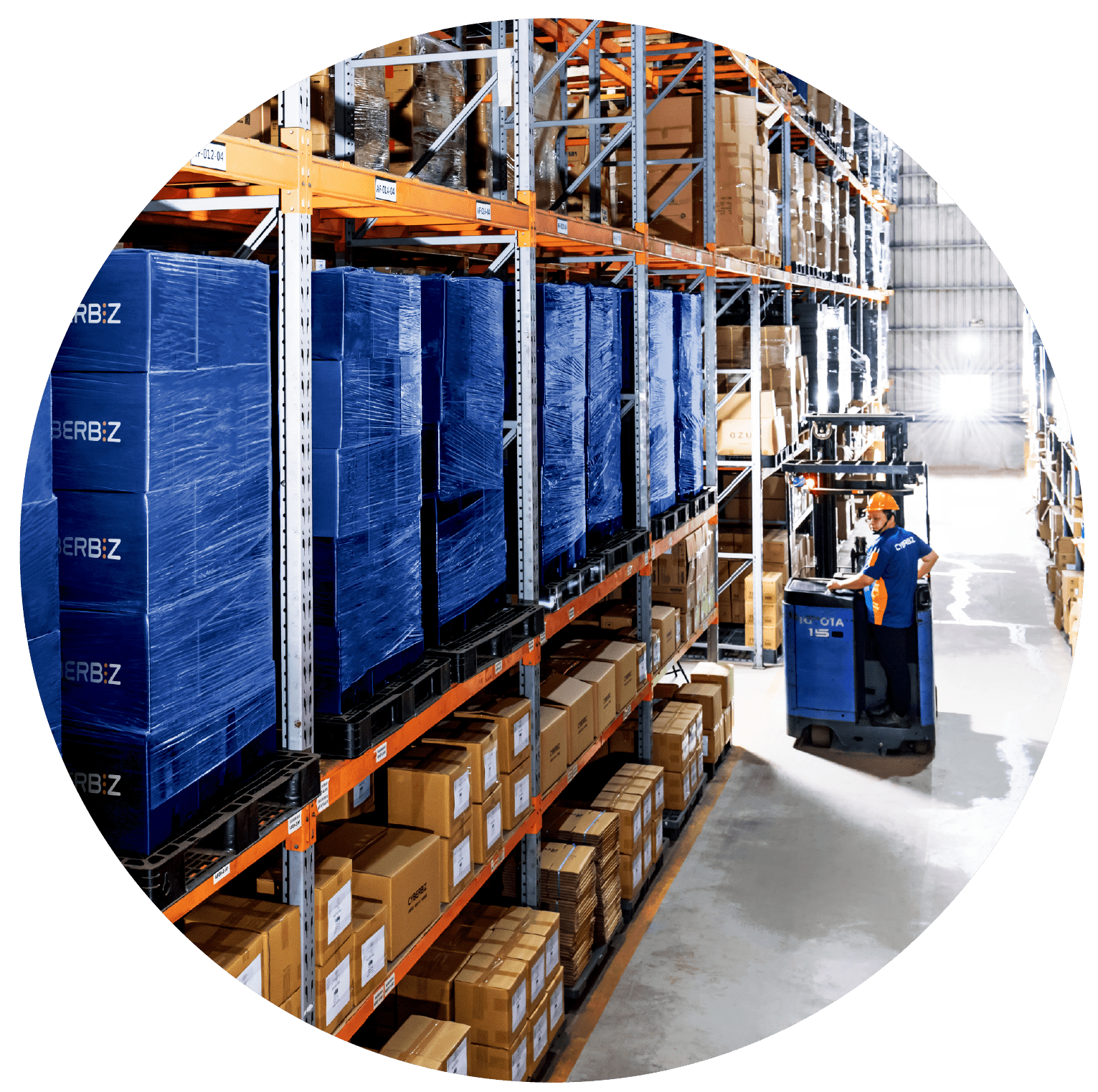 WMS = Warehouse Management System
Focus on your business
Let us do your heavy lifting
Best Choice for eCommerce Fulfillment
CYBEBRBIZ cloud WMS 6 Main Features
Warehouse Inbound in 3 Steps!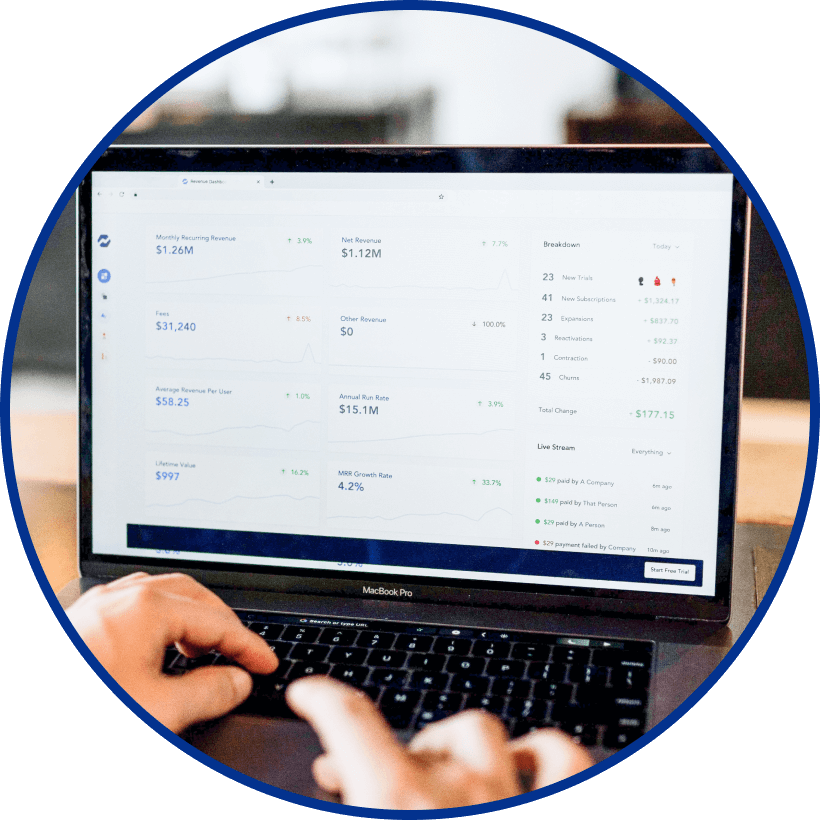 1. Cloud Receiving
After receiving details is input into the cloud, CYBERBIZ cloud WMS staffs will check the list and prepare for receiving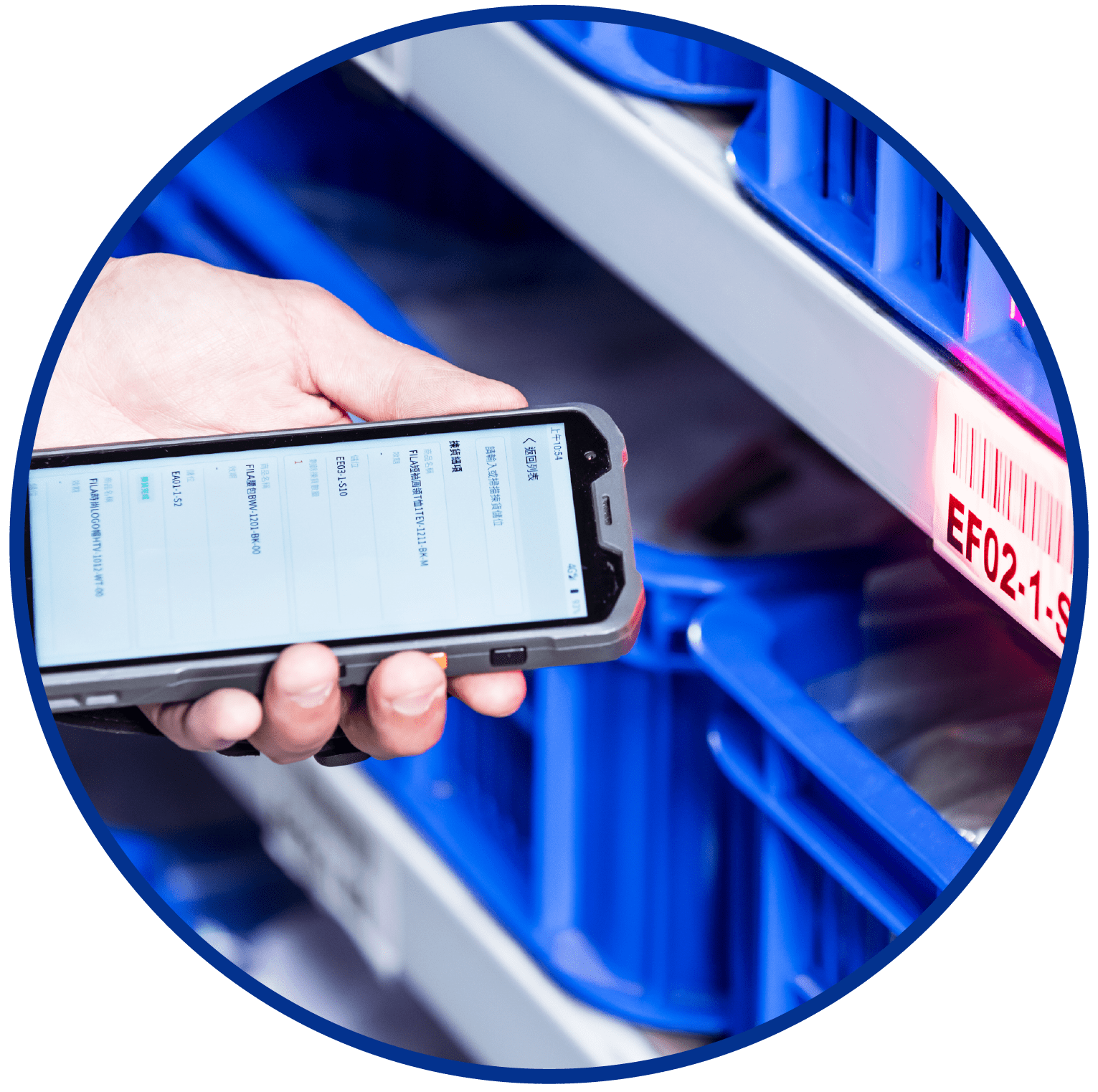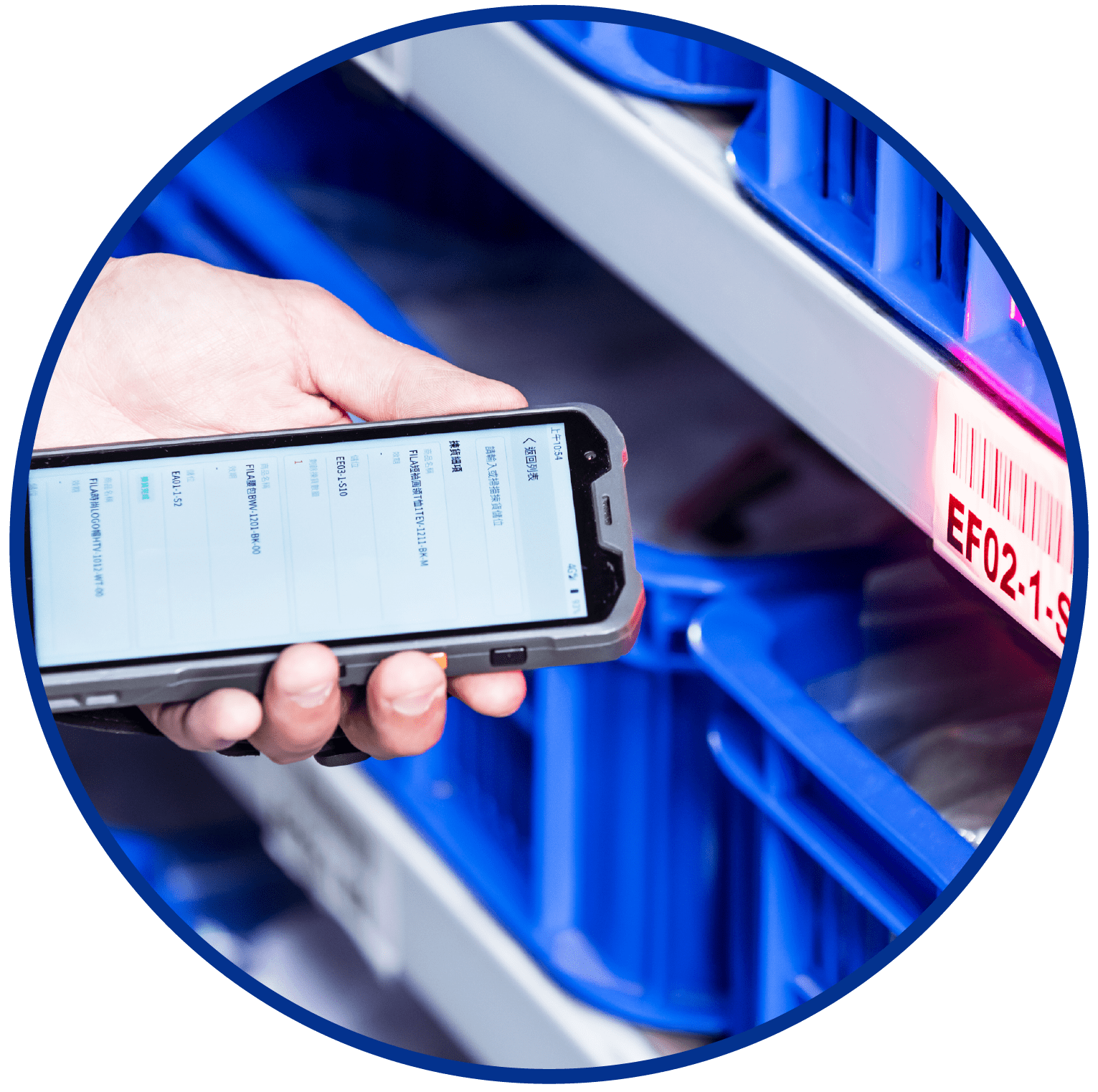 2. Inspection
Once a truck arrives at the warehouse, the staffs will scan merchandise barcodes and confirm expiration dates and quantities.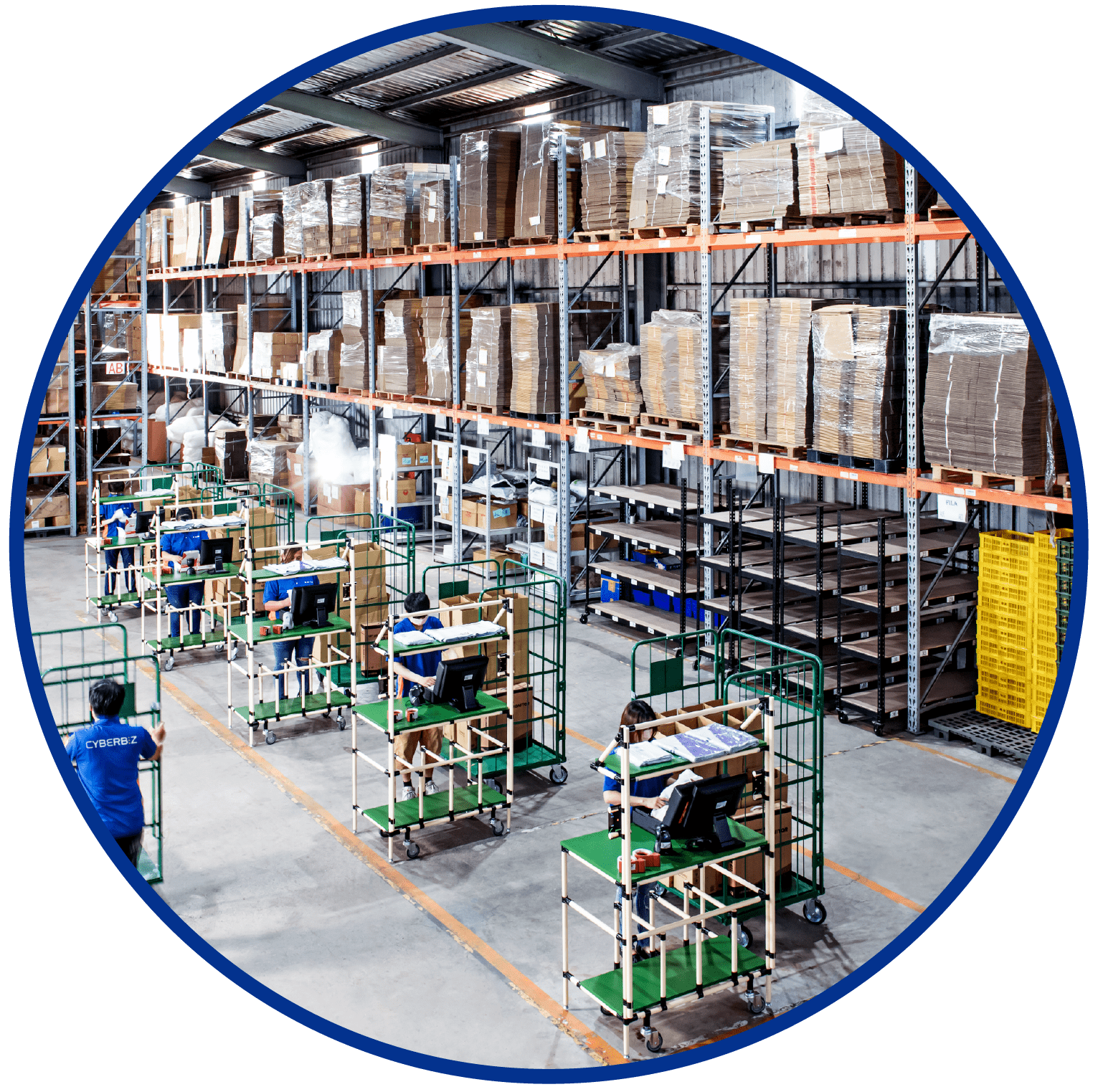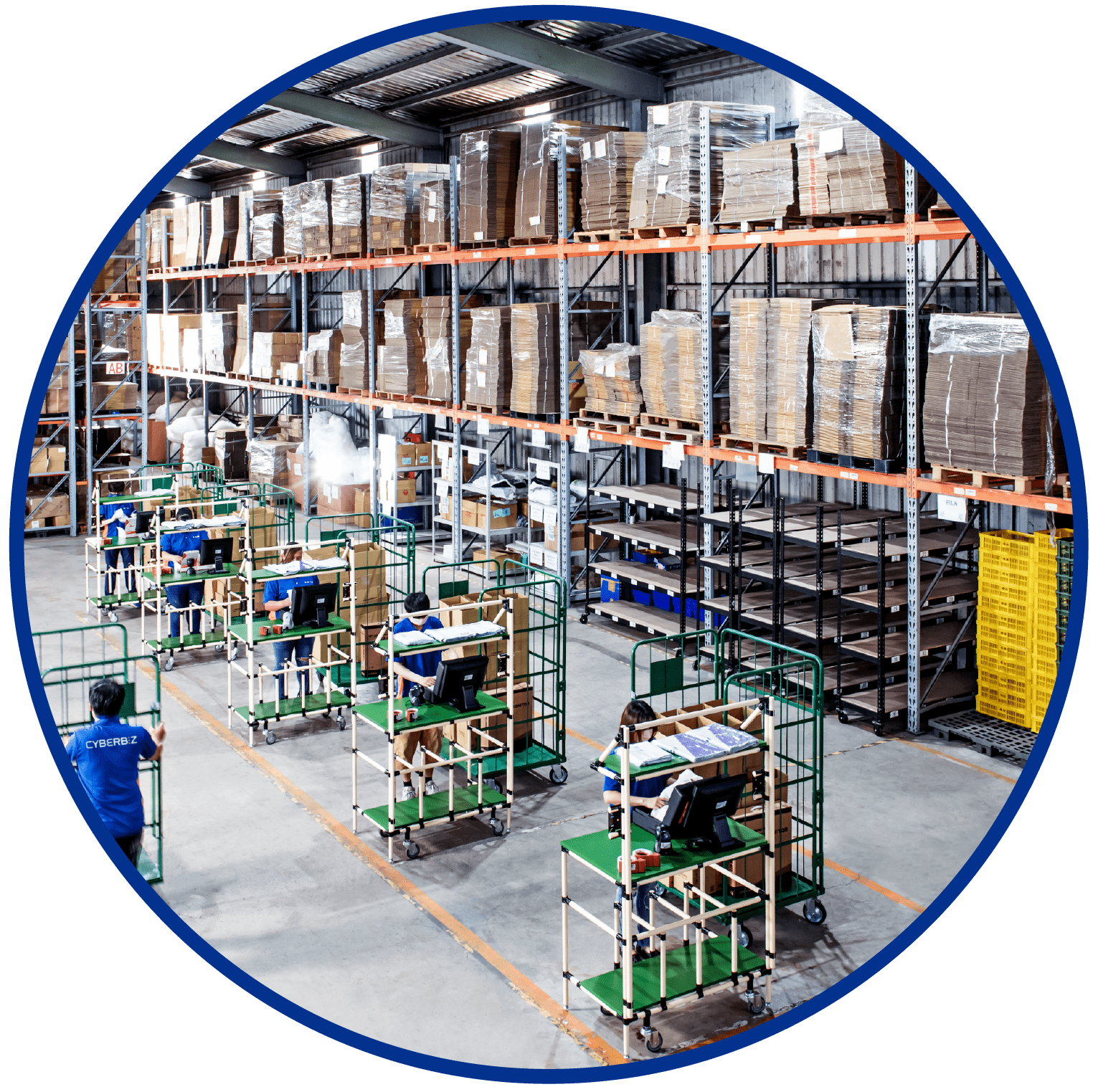 3. Put-Away
Once inspection is completed, inventory data will be updated and merchandises will be placed in storage locations.